Things We Buy
What do you have to sell today?
SELLING MADE EASY
Sell what you need, when you want, wherever you are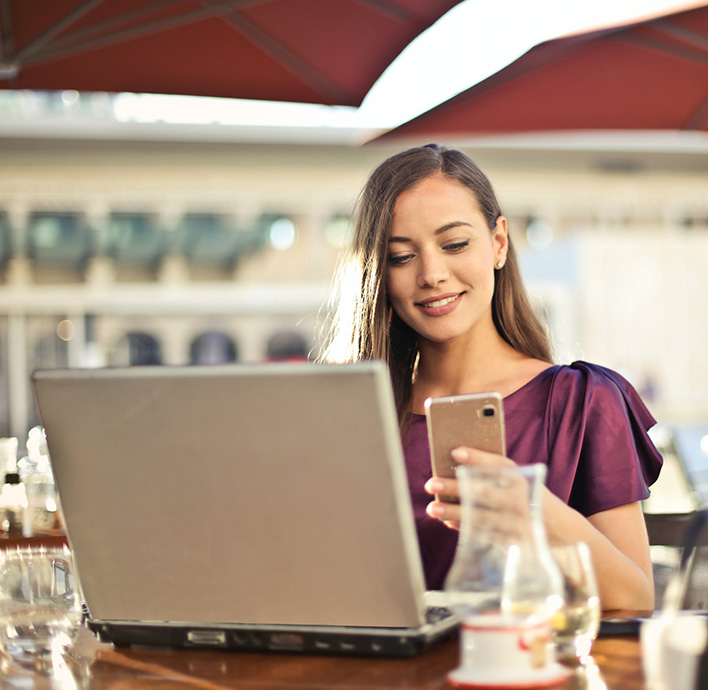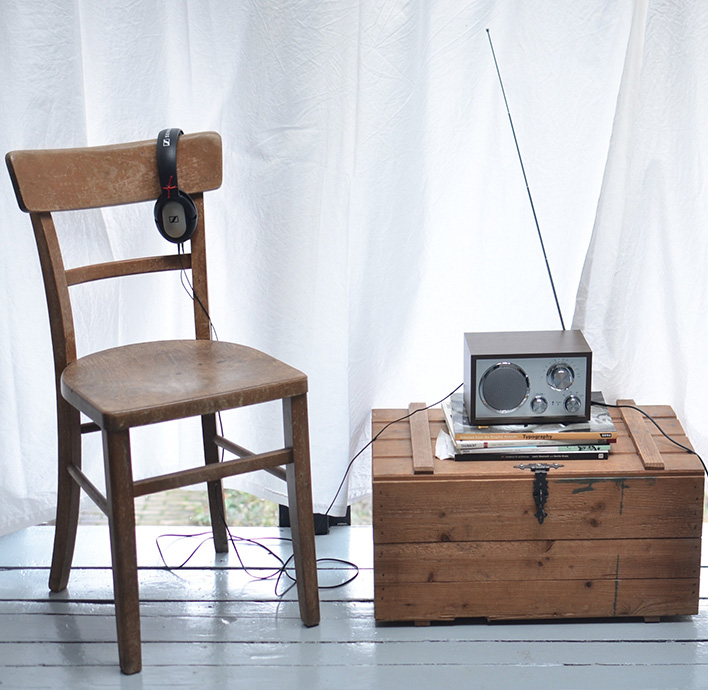 Scenfo Advantage
It pays when you sell with scenfo. Take a look at all the benefits when compared to our competitors.
$0 selling fees
At Scenfo you sell directly to us. Creating an account is free and there are never any fees involved.
Free shipping
Shipping to Scenfo is always FREE. Once we agree on an offer, we will send you a label at no cost to you.
Honest pricing
At Scenfo we give fair offers for your items based on the market value. All offers are honored for 72hrs before they expire.
Fast payouts
You can receive payment as quick as 2 days depending on how long your item takes to reach us and the payment method you choose.
Easy to use
You can sell directly on our website by creating a free account and describing the items you wish to sell us.
Risk free
There is no risk when selling to us, cancel anytime before you ship your item.
How Does It Work?
It pays when you sell with Scenfo. Take a look at all the benefits when compared to our competitors.
Sign Up

Create an account where you start selling to us and manage your listings.

Start Selling

Submit your items to us and sell them instantly. Let's make a deal!

Job Done!

Recieve payment for your items.
Get Started with Scenfo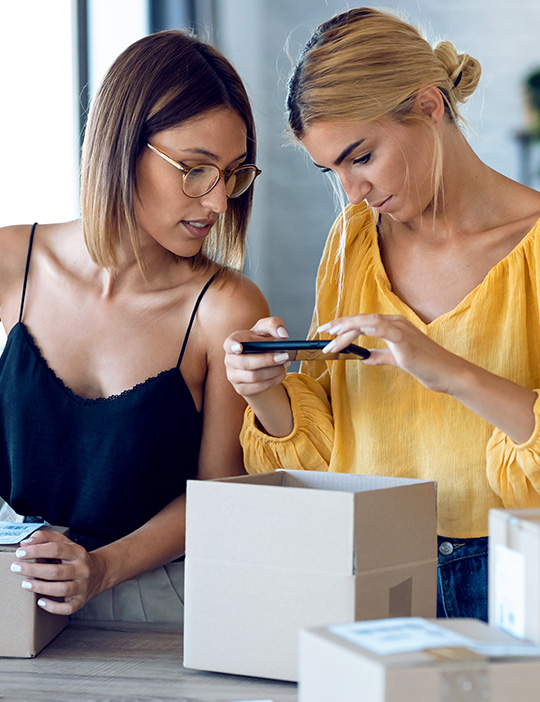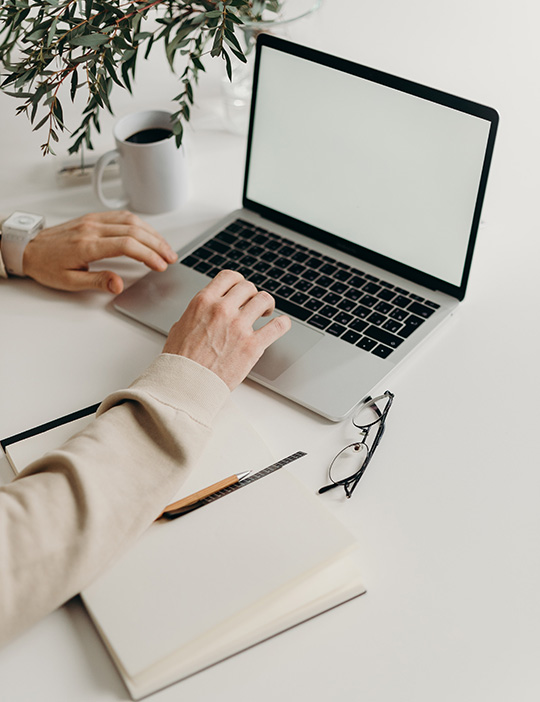 "Can't believe how easy and fast it was. Love that you do free shipping and i don't have to deal with multiple customers, just sell direct."
Emily Littman - Bellevue, WA
"Was going to sell my old iPhone but decide to keep it and give to my daughter. User panel is easy to navigate and cancel transaction."
Sandra Ellington - New York, NY
A new online marketplace where consumers can sell their everyday unwanted items with ease.
Your One-Stop Selling Marketplace. It's easy as list, ship, get paid.
Get Started with Scenfo
Scenfo Blog
Get the latest news and articles about making money.
Go to blog page
As the weather gets nice, most people use the spring time to get their house in order and declutter any mess.
Read More »
You have finished decluttering your home but now you need to organize all your items.
Read More »
Do you have a whole bunch of unwanted items laying around the house?
Read More »